OCC Developments To Consider Before the Options Industry Conference
Spencer Doar
Associate Editor
The Options Industry Conference kicks off today, May 1. Much has changed for the industry's central counterparty, the OCC, since last year's gathering in Amelia Island, Fla., and in this video, OCC CEO John Davidson walks viewers through those developments, such as alterations to its clearing fund methodology.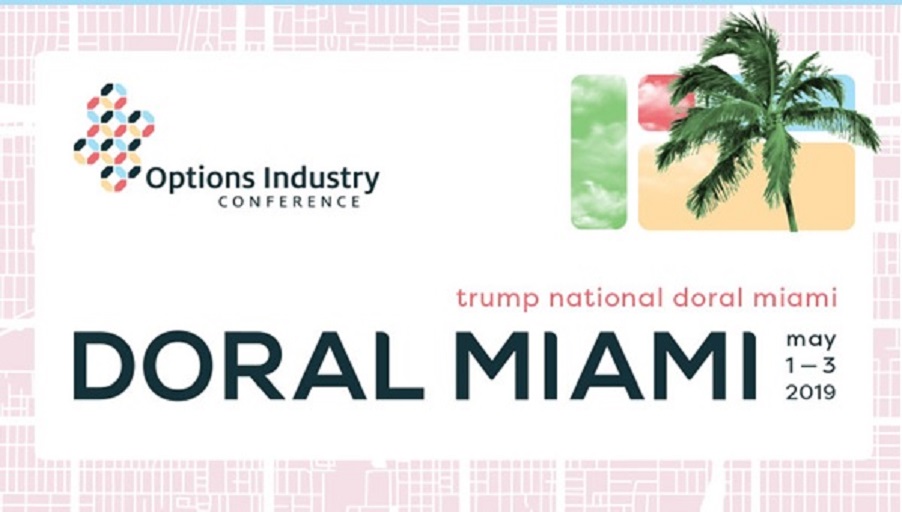 John Lothian Newsletter
Today's Newsletter
A daily aggregation of financial news regarding regulation, market participants, market structure, and trends in the derivatives industry.
We visit more than 100 websites daily for financial news (Would YOU do that?)
Illinois Tech's (IIT) biennial Tech-X awards dinner last night honored a well-known industry pioneer and icon, former CME Chairman Jack Sandner, and a relative newcomer, Hazem Dawani, chief executive officer of Predata, a predictive analytics...