OCC Developments To Consider Before the Options Industry Conference
Spencer Doar
Associate Editor
The Options Industry Conference kicks off today, May 1. Much has changed for the industry's central counterparty, the OCC, since last year's gathering in Amelia Island, Fla., and in this video, OCC CEO John Davidson walks viewers through those developments, such as alterations to its clearing fund methodology.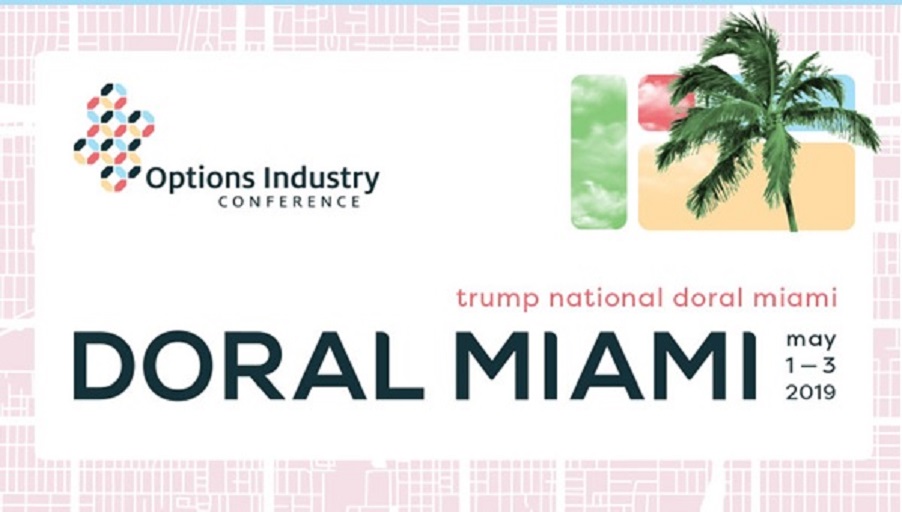 John Lothian Newsletter
Today's Newsletter
First Read $53,406/$300,000 (17.8%) ++++ Hits & Takes John Lothian & JLN Staff The London Stock Exchange has given notice that CurveGlobal is to be closed effective Friday, the 28th of January, 2022. CurveGlobal's CEO Andy Ross had this to say on LinkedIn...
We visit more than 100 websites daily for financial news (Would YOU do that?)
Brendan Bradley had a front row seat for the major exchange battles between open outcry trading and electronic trading after starting at the London International Financial Futures Exchange (LIFFE) in the 1980s and then moving to DTB in the mid-1990s. While there he saw the German Bund contract battle that shocked the global derivatives trading world and then later witnessed the competition between Eurex and the Chicago Board of Trade (CBOT) that he said ultimately led to the global leading exchange's demise.
Bradley shared a historic overview of the development of markets in Europe as electronic trading developed for The Path to Electronic Trading from John Lothian News' MarketsWiki Education video series.