OCC Developments To Consider Before the Options Industry Conference
Spencer Doar
Associate Editor
The Options Industry Conference kicks off today, May 1. Much has changed for the industry's central counterparty, the OCC, since last year's gathering in Amelia Island, Fla., and in this video, OCC CEO John Davidson walks viewers through those developments, such as alterations to its clearing fund methodology.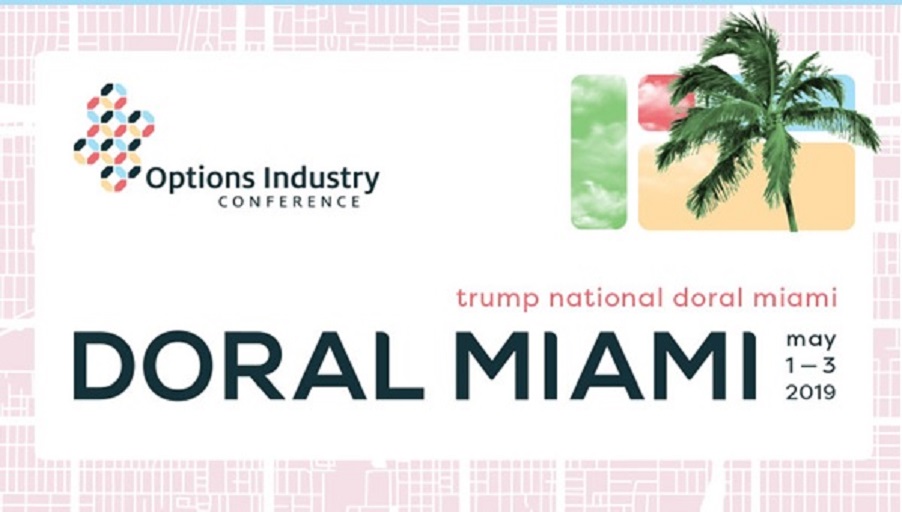 John Lothian Newsletter
Today's Newsletter
First Read Hits & Takes John Lothian & JLN Staff Don't forget to sign up for FIA Forum: Frankfurt 2022, to be held on July 12 at the Hilton Hotel in the City Centre from 9 a.m to 5 p.m. CEST. Abaxx Technologies Inc. has seen tremendous interest in their...
We visit more than 100 websites daily for financial news (Would YOU do that?)
Lead Stories Nodal Exchange And Incubex Collaborate To Launch First-of-their-kind Environmental Futures & Options The IncubEx Nodal Exchange and IncubEx announced today the planned launch of new environmental products including several first-of-their-kind futures...