OCC Developments To Consider Before the Options Industry Conference
Spencer Doar
Associate Editor
The Options Industry Conference kicks off today, May 1. Much has changed for the industry's central counterparty, the OCC, since last year's gathering in Amelia Island, Fla., and in this video, OCC CEO John Davidson walks viewers through those developments, such as alterations to its clearing fund methodology.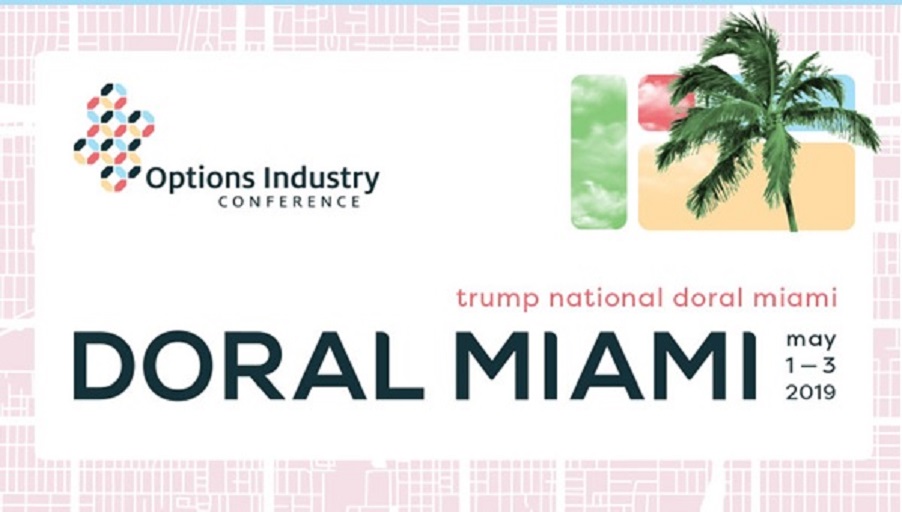 John Lothian Newsletter
Today's Newsletter
First ReadHits & TakesBy John J. LothianTwo friends of JLN have partnered together and yesterday announced a new exchange operator to mainstream digital asset investing and trading. CrossTower Co-founders CEO Kapil Rathi and President Kristin Boggiano,...
We visit more than 100 websites daily for financial news (Would YOU do that?)
Mainstream investment custodian Kingdom Trust, with $13 billion in custody, now offers clients the ability to hold bitcoin in their retirement accounts. The custodian offers a bitcoin bonus to the first 1,000 users of its multi-asset Choice platform.