OCC Developments To Consider Before the Options Industry Conference
Spencer Doar
Associate Editor
The Options Industry Conference kicks off today, May 1. Much has changed for the industry's central counterparty, the OCC, since last year's gathering in Amelia Island, Fla., and in this video, OCC CEO John Davidson walks viewers through those developments, such as alterations to its clearing fund methodology.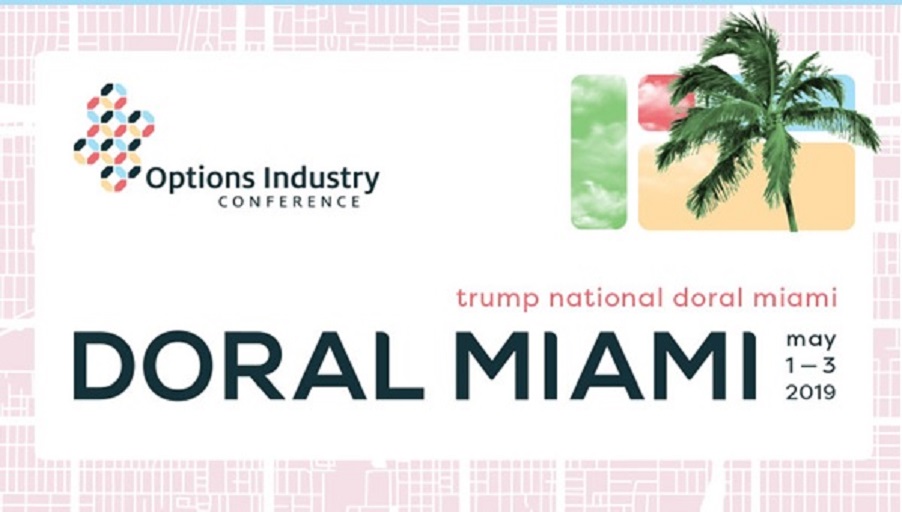 John Lothian Newsletter
Today's Newsletter
See also: Inside Facebook's Botched Attempt to Start a New Cryptocurrency, Why hedge fund managers are happy to let the machines take over, and more.
We visit more than 100 websites daily for financial news (Would YOU do that?)
See also: Russia plans exchange for US-sanctioned companies to raise debt, Boris Johnson intensifies efforts to secure Brexit deal majority, and more.