OCC Developments To Consider Before the Options Industry Conference
Spencer Doar
Associate Editor
The Options Industry Conference kicks off today, May 1. Much has changed for the industry's central counterparty, the OCC, since last year's gathering in Amelia Island, Fla., and in this video, OCC CEO John Davidson walks viewers through those developments, such as alterations to its clearing fund methodology.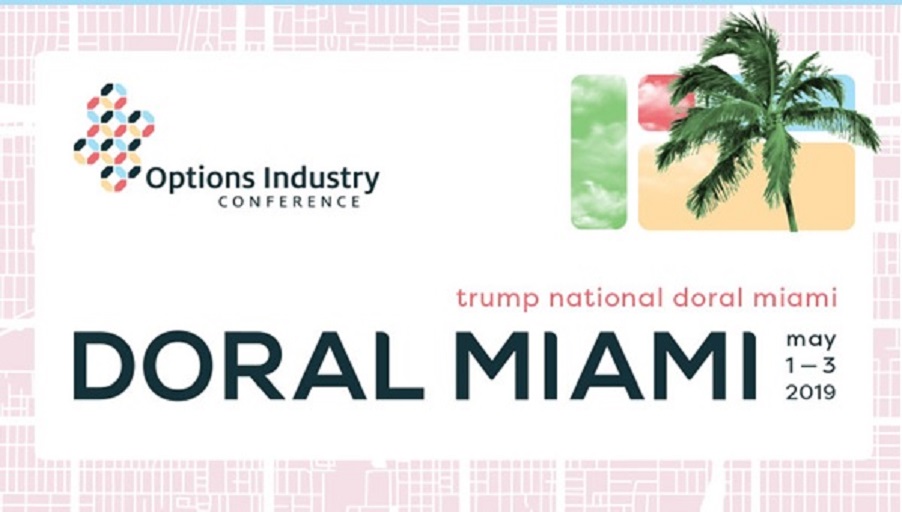 John Lothian Newsletter
Today's Newsletter
Griffin Urges Cooperation Toward Uniform U.S. Listing Standard; Listing on U.S. Exchanges Is a Privilege
We visit more than 100 websites daily for financial news (Would YOU do that?)
JLN PRESS ROOM PICK OF THE WEEK SO FAR, SO GOOD – UPDATES FROM CBOE'S OPTIONS TRADING FLOOR Cboe Global Markets has been reopened for more than two weeks now. How have things been going? According to Cboe, it's been a smooth ride. Read Now 10...