OCC Developments To Consider Before the Options Industry Conference
Spencer Doar
Associate Editor
The Options Industry Conference kicks off today, May 1. Much has changed for the industry's central counterparty, the OCC, since last year's gathering in Amelia Island, Fla., and in this video, OCC CEO John Davidson walks viewers through those developments, such as alterations to its clearing fund methodology.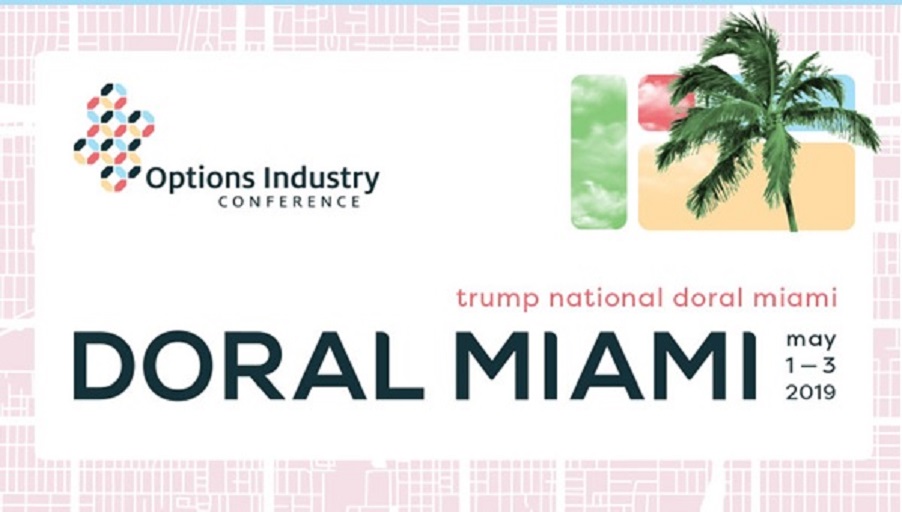 John Lothian Newsletter
Today's Newsletter
First ReadHits & TakesBy JLN StaffThe Justice Department has ended the investigation into the stock trades of three U.S. Senators, including Sen. Kelly Loeffler of Georgia, the New York Times reportedA former Commodity News Service colleague of Suzanne...
We visit more than 100 websites daily for financial news (Would YOU do that?)
First Read Hits & Takes By JLN Staff Today we have published the Open Outcry Traders History Project video of James Gordon of Straits Financial LLC. Gordon spent eight years on the Cboe trading floor with Timber Hill. His is the first video...