OCC Developments To Consider Before the Options Industry Conference
Spencer Doar
Associate Editor
The Options Industry Conference kicks off today, May 1. Much has changed for the industry's central counterparty, the OCC, since last year's gathering in Amelia Island, Fla., and in this video, OCC CEO John Davidson walks viewers through those developments, such as alterations to its clearing fund methodology.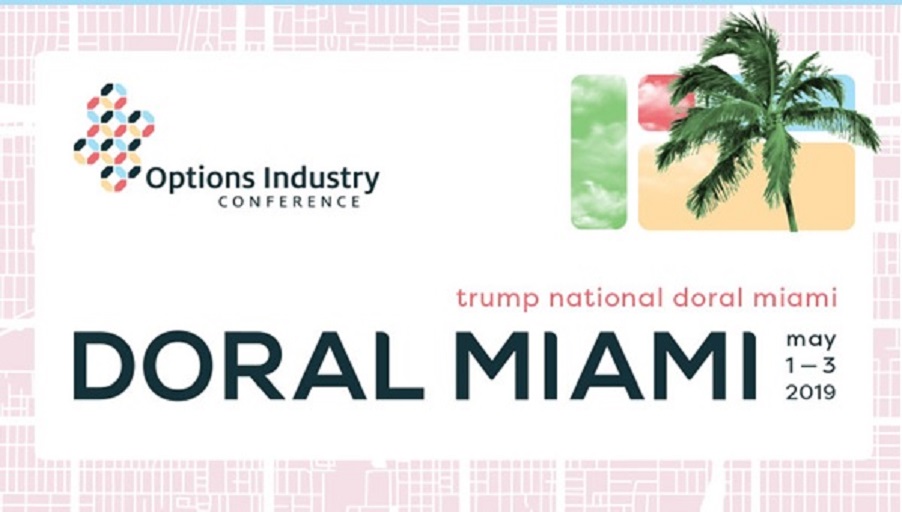 John Lothian Newsletter
Today's Newsletter
See also: Neil Woodford's empire implodes as he quits last two funds, Global Markets Waking Up to Consequences of Hong Kong Protests, and more.
We visit more than 100 websites daily for financial news (Would YOU do that?)
See also: Exchange Landscape Gearing Up for Expansion in 2020, Negative U.S. Interest Rates? Options Traders Say Yes, and more.